Littlewood Farm are excited to announce our next Events!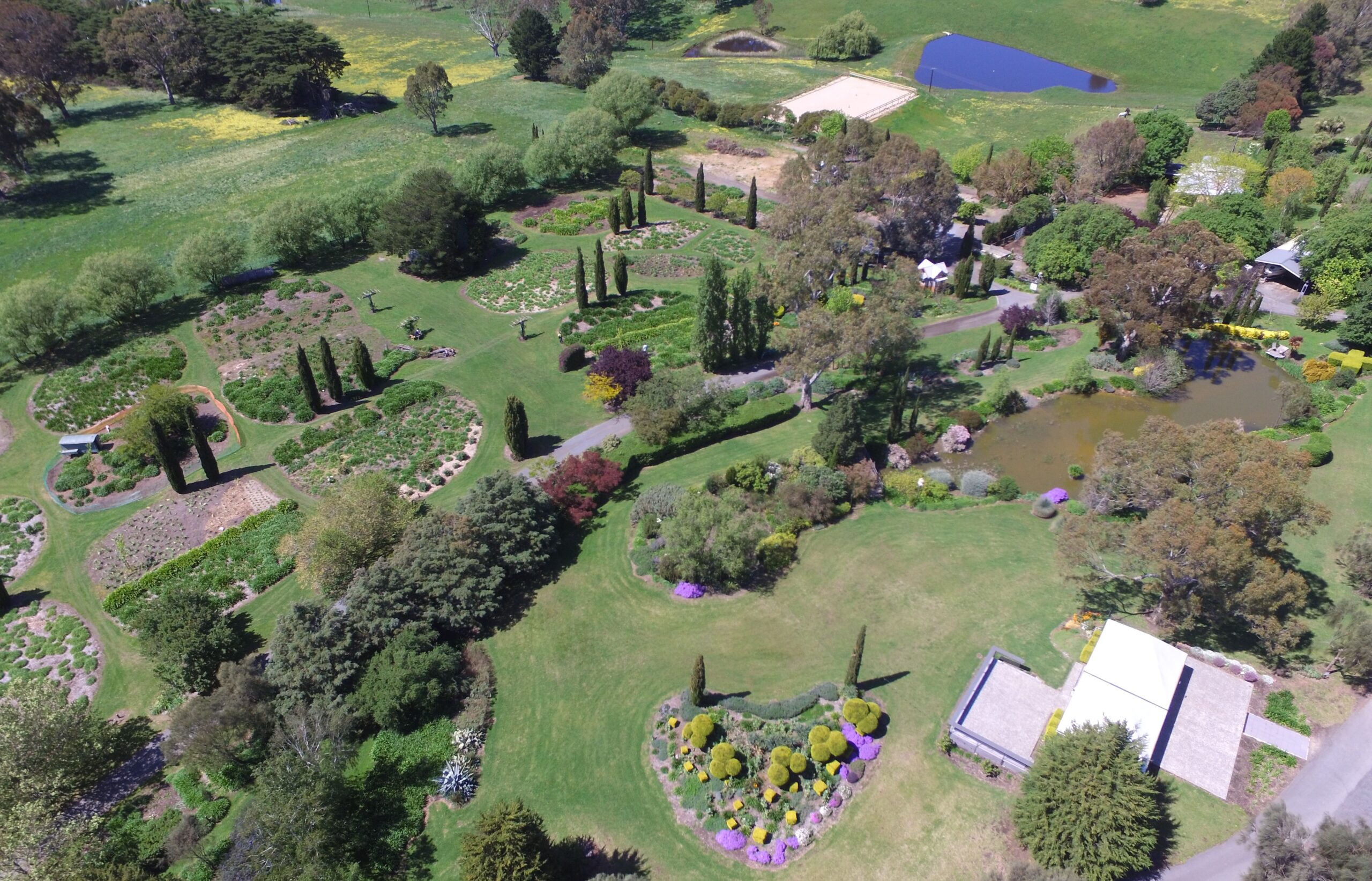 SA OPEN GARDENS
Join us as we open up our Gardens in January 2023. We will have Live music from 1pm-3pm both days along with plenty of Food & Beverages. Our 'Walk and talks' will be at 11am and 2pm.
We will host a few stalls for our visitors including Maccy Biorchar, Neutrog (giveaways), CFS, and Mr Z Bee Hotels. Our Aggies will also be for sale.
Don't miss this one!
DATE: Saturday 21st and Sunday 22nd January
TIME: 10:00 am – 4:30 pm ACDT
COST: $10pp ($5 goes to Littlehampton CFS and $5 goes to SA open Gardens)

Contact Us
69 Easlea Road
Littlehampton
South Australia SA 5250
Mobile: 0412 351 492
Agapanthus Sales
Telephone: 08 8391 2418
Opening Hours
Opening Hours: Friday, Saturday & Sunday. 10.00am – 4.00pm.
Open at other times by appointment only.
CLOSED on Public Holidays. 
CLOSED IN AUGUST 2022.
Varieties Grown
Standard Praecox Orientalis
Blue and White
Special varieties
Guilfoyle (our best)
Double delight
Purple cloud
Alba Roseus
Dutch Blue Giant
Lofty Blue
Black Buddhist
Dwarf Dark Purple
Snowball
Dwarf
Blue and white
Perpetual Peace
Miniatures
Miniature Blue
Miniature White (limited)